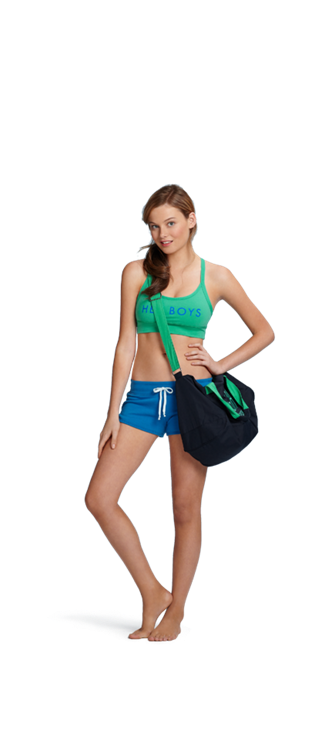 pretty much amazing
THE FRESH SCENT OF LILYFIELD PETAL SPLASH HAS NOTES OF OCEAN AIR THAT ARE SO PERFECT FOR SUMMER. STEP INTO A SPRITZ AND THEN GO FOR PRINTS WITH A MATCHING BANDEAU AND UNDIE SET.
Get this look below
Supersoft and pretty all-over watercolor floral print, lace trim, Unlined, Imported

55% cotton / 40% modal / 5% spandex
Store Item

508-87-0313-061

Web Item

38638
Add To Wish List
Printed Bandeau
$19.50
$10
Email A Friend
Supersoft, pretty print with all-over floral lace trim, preppy bow at center waist, scallop waistband, Cheeky Fit, Imported

80% polyester / 20% spandex
Store Item

509-95-0653-070

Web Item

37204
Add To Wish List
Supersoft Cheeky Undie
$10.50
7 FOR $26.46
Email A Friend
Sweet and lively, with hints of ocean air and wild ginger, Lilyfield Petal is for Gilly Hicks girls who never turn down a dare.

This product cannot ship outside of the U.S.
Store Item

563-634-0161-090

Web Item

32461
Add To Wish List
Lilyfield Petal Splash
$25
Email A Friend